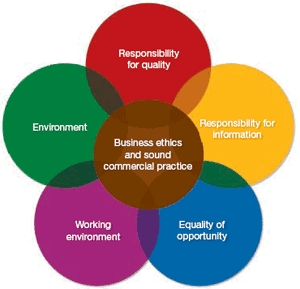 Understand the ever-changing requirements of market.
Practical approach towards work.
Transparency.
Continuous improvement.
Honour our commitments.
Enhance long term relationship with strategic partners.
Create repute & relation among customers.
Most valuable tool which is used by us to improve
our operations is "FEEDBACK" in form of observations & suggestions.
Make ourself more vigilant & responsible.
Resulting into positive changes through these productive exercises.